Design the Luxury Kitchen You've Always Dreamed of With Balnei & Colina Kitchen Design in Sydney
Renovating your home can be a stressful experience. From having your space torn up and inaccessible to making important decisions about the layout, features, and finishes you want, many aspects can wear on you when remodeling a house. For many, the kitchen is one of the most stressful areas to renovate. As the centre of the home, you use your kitchen for everything. It's a space to cook and eat, but it's also where families gather for quality time, kids get homework done, and many entertain guests. As such, it's stressful to have your kitchen out of commission for any length of time.
That doesn't mean you have to give up on getting your dream kitchen though. If you find the right company to work with, renovating can be a breeze. The key is to find someone with extensive experience creating luxury kitchens in Sydney. An experienced renovation team can make decisions more straightforward as well as minimising the impact this work has on your home life.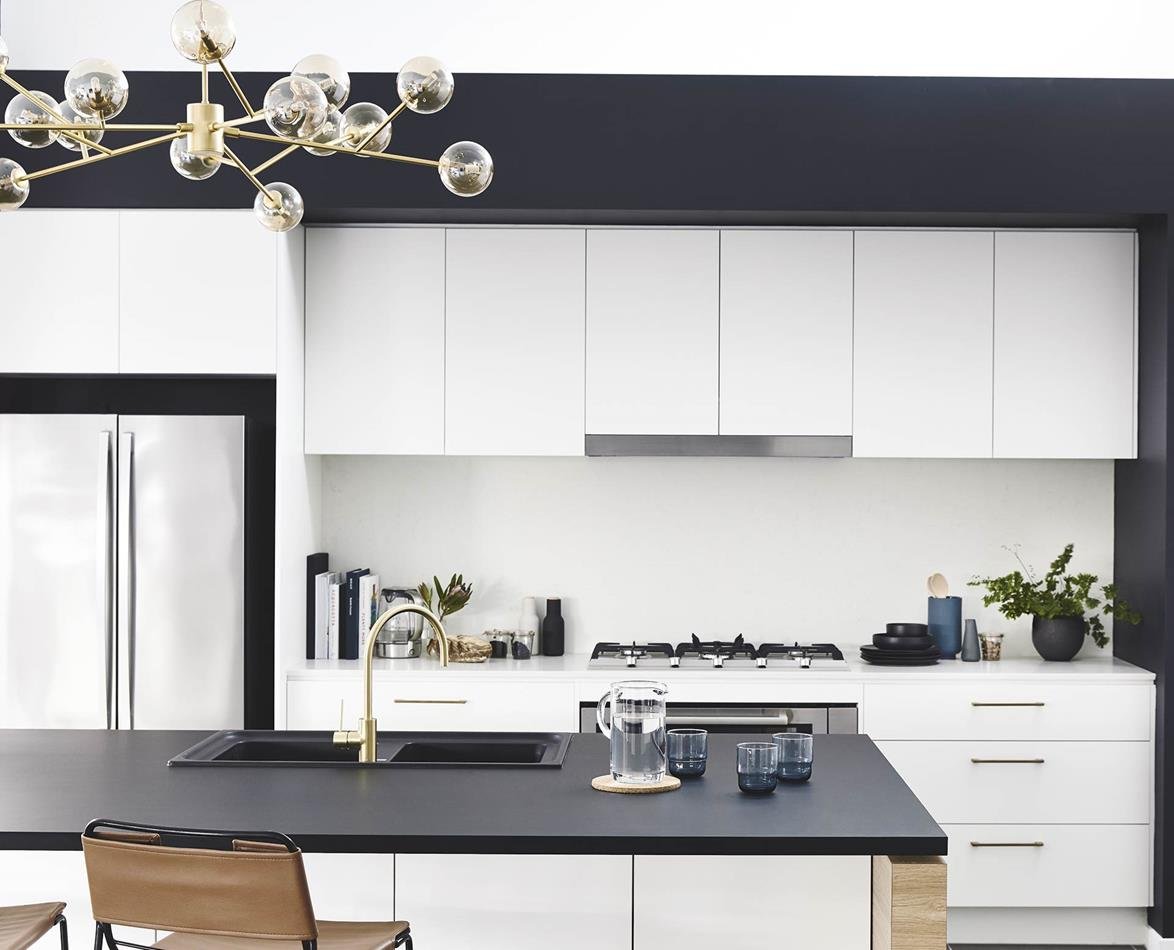 Work with Our Experienced Team
Experience and care are exactly what you'll find when you work with Balnei & Colina. We've carried on the tradition of fine craftsmanship and dedicated customer service from our roots back in Italy, where our 'Nonno Mariano' ran a bespoke furniture business. With this history in mind, we founded Balnei & Colina over 20 years ago, and have been delivering captivating modern kitchens and cabinetry to the Sydney area ever since.
We use only the best material and keep a careful eye on everything we do. That means high quality features - with a ten-year manufacturer warranty - but it also means caring service. Too many renovation companies treat every project the same way. At Balnei & Colina however, we know you want your kitchen to be unique to you and reflect your style and needs. So, we'll take the time to understand what exactly your goals are for the space and put our hearts into every detail, from the initial design to the finishing touch.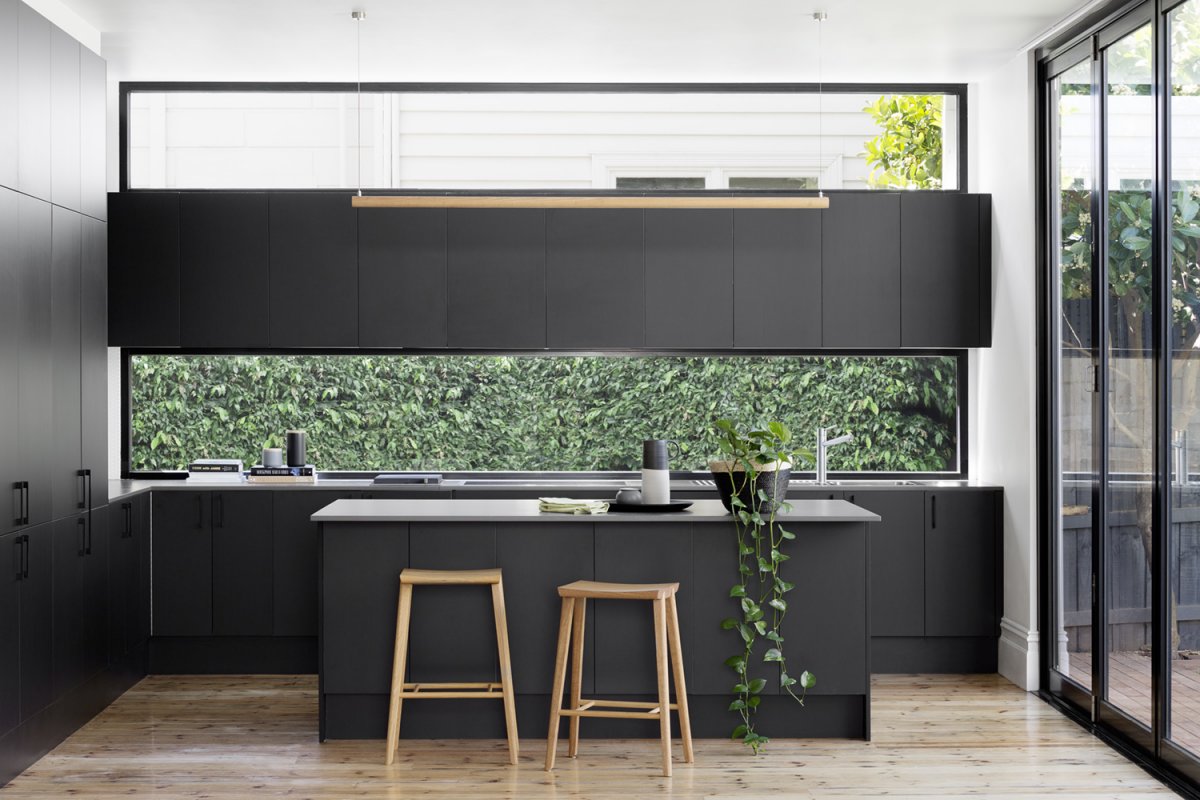 Top Luxury Kitchen Design in Sydney
To see some of the Sydney luxury kitchens we've designed view our projects page. You'll find inspired work that balances modern and innovative style with an old-world commitment to customer service and attention. Our knowledge and experience in the industry can go a long way towards delivering the kitchen of your dreams, but we also make it easy to incorporate your inspirations and style to give you something more personal.
In short, luxury kitchen design in Sydney doesn't have to be a stressful experience. When you're working with a dedicated team such as ours, we'll handle all the little details and take care of everything in an efficient and stress-free way. Getting a new kitchen should be a fun and exciting experience, and that's precisely what we aim to give every one of our customers. With over 3,000 customers happily served in the Sydney region so far, Balnei & Colina is one of the most trusted renovation companies around, and we're proud of our reputation as the creative and customer-focused design team to choose. To learn more and start planning out your dream kitchen today, get in touch with us online or give us a call on 1300 450 320.